Almost four years ago, designer Aaron Nickulas was a pioneer in rapid prototyping, using an emerging technology to speed and simplify the design process. Today, he is a manager of Experience Design for
SapientNitro
, one of the biggest marketing consultancies worldwide. He still relies on this same tool to usher in the age of multi-channel UX, where designers don't work on one project but an ecosystem of interlocking experiences.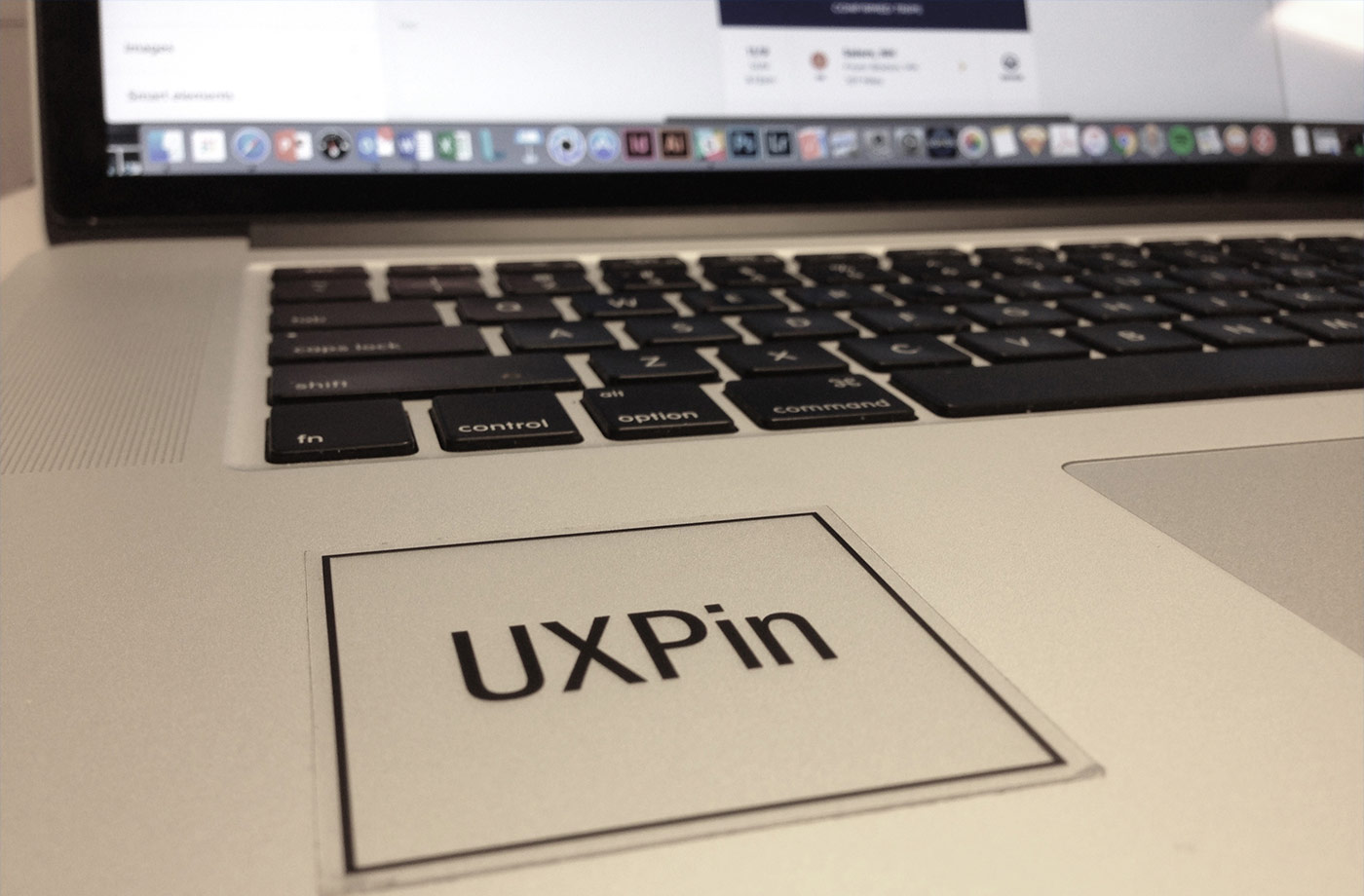 Photo Credit: Sapient
Nickulas' must-have tool is UXPin, a design platform created for designers and non-designers alike that makes it easy to go from static design to fully animated prototypes — without any code. UXPin makes wireframing and prototyping accessible to everyone involved in the design process, meaning there is no more wasted translation time moving from a product manager's thoughts to a designer's vision. As a result, the user experience — no matter what the vehicle might be — can be created quickly and integrated into product development from the very first step.
Design is Function,Not Just Form
"When I first started using UXPin at a small agency, they appreciated the speed of rapid prototyping but didn't understand the true depth of the opportunity," Aaron Nickulas, manager of experience design, SapientNitro, explained.

"Rapid prototyping is not just for speed but for making design be about the kind of information architecture that can support a true omni-channel experience, which blends together all possible digital and physical campaigns to provide one consistent user experience across platforms. Now, working for an industry innovator like SapientNitro, I have the opportunity to use UXPin to its full potential, creating amazing experiences for some of the world's biggest brands."

Aaron Nickulas, UX Design Manager, SapientNitro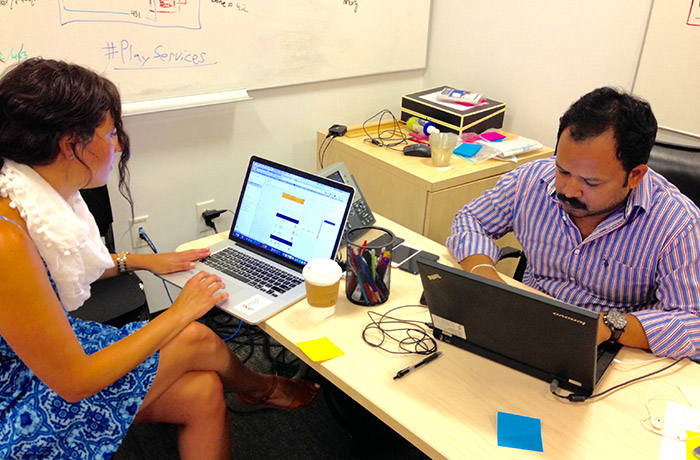 Photo Credit: Sapient

SapientNitro's Stand, "Breaking Boundaries where Technology and Story Meet", is to engage today's connected consumers by uniquely creating integrated, immersive stories across brand communications, digital engagement, and omni-channel commerce. Its Global 1000 clients include Chrysler, The Coca-Cola Company, Lufthansa, Target and Vodafone. Nickulas' Boston-based team is using UXPin across two offices and 20 seats in the first phase of its roll-out.
"One of the biggest challenges in omni-channel design is making sure your user experience not only looks good but works across multiple platforms," Nickulas said. "UXPin solves this problem for our team, making it simple to test our products earlier in the design process. Doing such rapid prototyping and early testing lets us find usability issues that you just can't track through sticky notes and spreadsheets. Design can't just look great these days; it needs to work great."

Aaron Nickulas, UX Design Manager, SapientNitro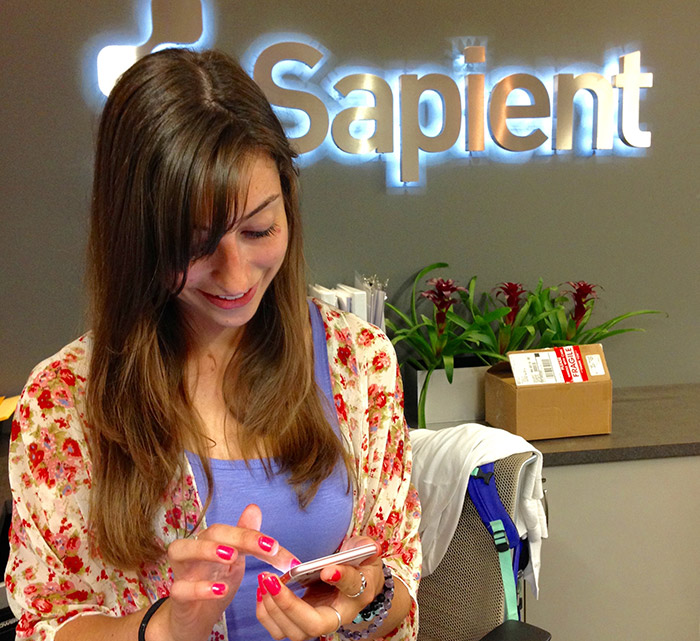 Photo Credit: Sapient


From On-Ramp to Fast Lane
Nickulas also notes that the ramp-up time for UXPin is basically non-existent, a welcome change from the training needed for the Adobe product suites of the past.
"UXPin is incredibly simple to use and quick to implement," Nickulas said. "With UXPin, we can involve both technical and non-technical members of our teams in the design journey from the very beginning. That kind of insight and collaboration is remarkable and makes a real difference in design quality and client satisfaction."

Aaron Nickulas, UX Design Manager, SapientNitro
Driving Quality at the Speed of Change
Indeed, a cornerstone of SapientNitro's corporate philosophy is that "technology doesn't just increase the speed at which we move, it creases the speed at which change moves." Using innovative solutions, such as UXPin, to transform the omni-channel experience is allowing user experience experts like Aaron Nickulas to take his craft to new heights, bringing us all the kind of immersive, meaningful experiences that highlight the best in what technology can offer us.