Design Systems & DesignOps in the Enterprise
Download a free report on how leaders and design system contributors build, manage, and grow design systems that serve the development of internal and external products. Ready to see how you compare?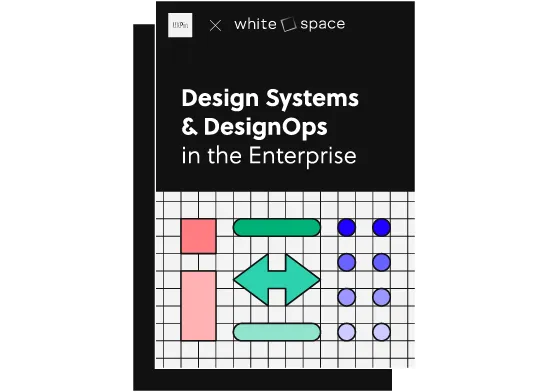 Get key insights about:
Design system adoption and scale
Design-development collaboration
Tools and processes hurdles
Maturity challenges
Expectations for the future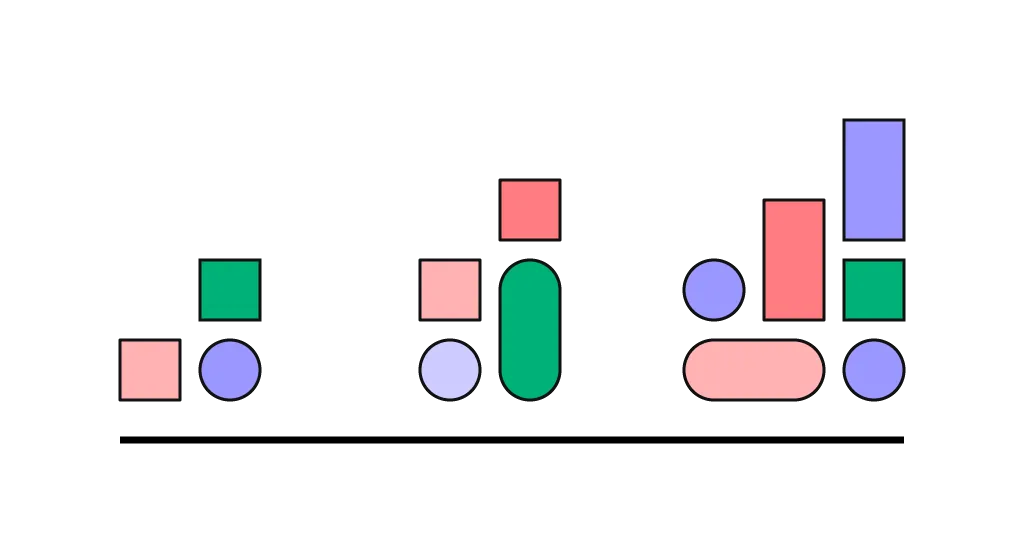 "Most companies reported having been using the same design system for more than 3 years, with 21% still in the setup phases. This highlights the challenge that companies face with the adoption of design systems – with developer buy-in and time pressure as key blockers – as well as a commitment to a specific system once implemented."
Where does the data come from?
UXPin teamed up with
Whitespace
to interview 19 managers that work in the most popular enterprise-level organizations.
The report goes deep into key lessons on design system maturity and operations. It will help you spot opportunities and challenges for increasing design impact.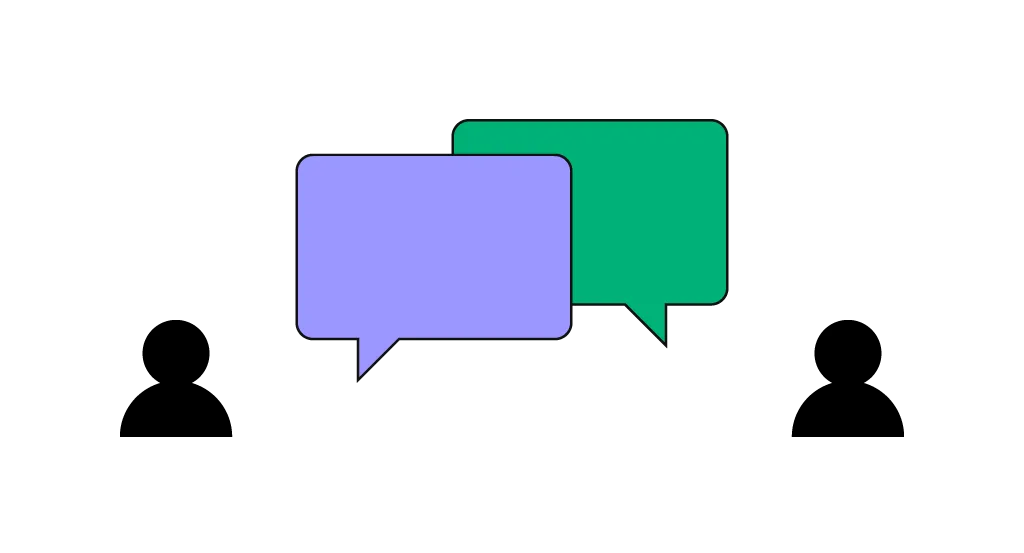 "Of the companies and individuals interviewed for this study, 63% said they had reached Stage 3 [of design system maturity]: Design and Coded Components, meaning that designers have their UI libraries with elements that are visual representations of the code components used for development."
A few of featured design leaders
Chapters
Design Team

Discover how enterprise-level organizations structure their teams and collaborate with other teams. Learn if the team size has anything to do with design system adoption.

Design Process

Read about standards of working, handoff process, as well as team aspirations. Find out what designers need to change in their process to mature design systems.

Tooling

What are the needs of design teams in terms of tooling? What do they use and what do they need to adopt in order to keep design consistency and scale? Let's see.

Design System Documentation

One of the most daunting tasks about managing a design system is keeping every part of it up to date. Did enterprise-level organizations find a recipe for that?

Design System Adoption

Take a closer look at how design systems are used and whether teams can successfully adopt a unified design system without investing too much energy in evangelization.

Vision of the Ideal Model

Does every design manager we asked aim to realize the same vision? Discover their plans for design systems, operations, and more. Do you have the same aspirations?
Who is Whitespace?
We couldn't imagine a more perfect partner for creating this report.
Whitespace
is a next-gen consultancy that helps mid-sized and large organisations streamline DesignOps processes, setting up templates and OKRs, defining governance structures and building Design Systems that drive ROI. Check out their services.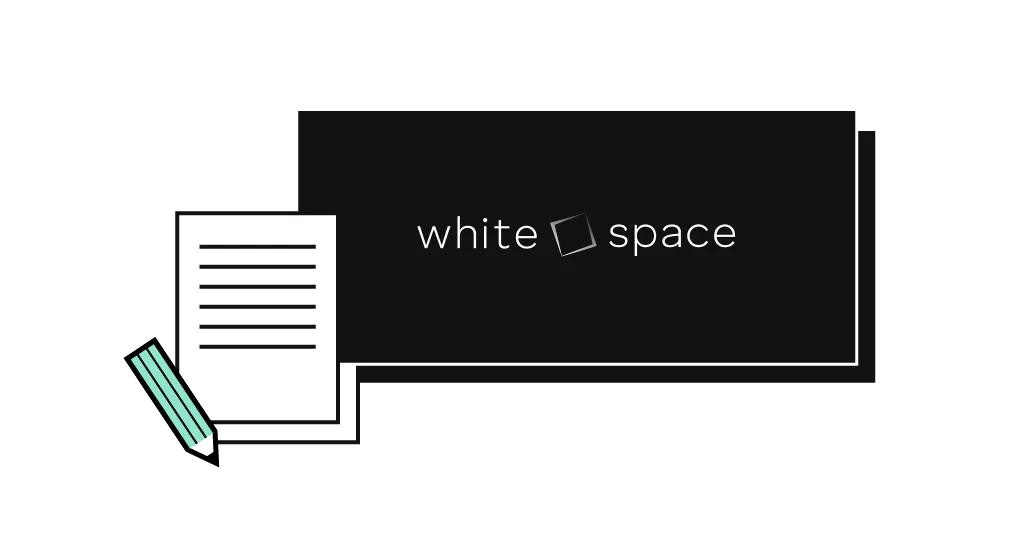 Scale your design operations
Revolutionize your design process and help your team launch products faster. Get access to UXPin Merge today.
Discover Merge