DesignOps Pillar: How We Work Together
Get actionable insights on structuring, managing, and growing a stellar design team with advice from top DesignOps leaders at Salesforce, Visa, Roche, and Citrix who will guide you through the first pillar of design operations.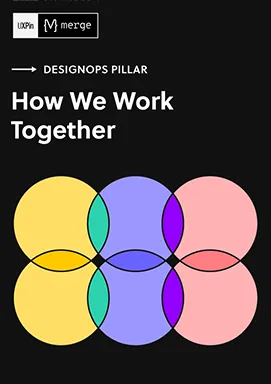 Get key insights about:
Planning team structure
Facilitating collaboration
Creating an inspiring work environment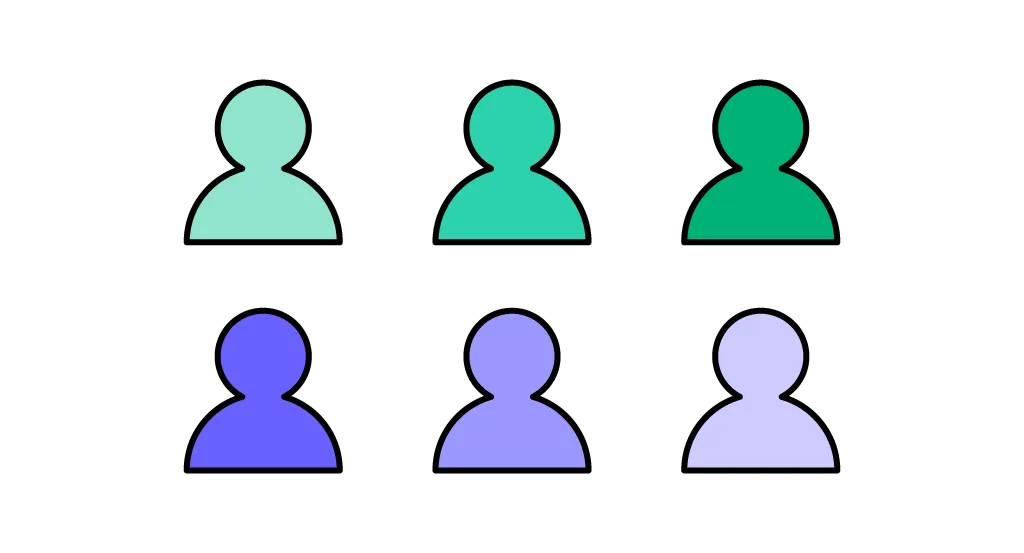 "The biggest oxymoron in Design Ops is that we always put people over process. Design Ops is sometimes seen as the 'process team,' but processes and programs are just a means to an end."
Build the first DesignOps pillar
According to the NN group, DesignOps has 3 strategic areas. The first of them is "How We Work Together," and that's what constitutes the first pillar of design operations.

DesignOps is a service to the people working in the organization. It takes care of designers and their well-being.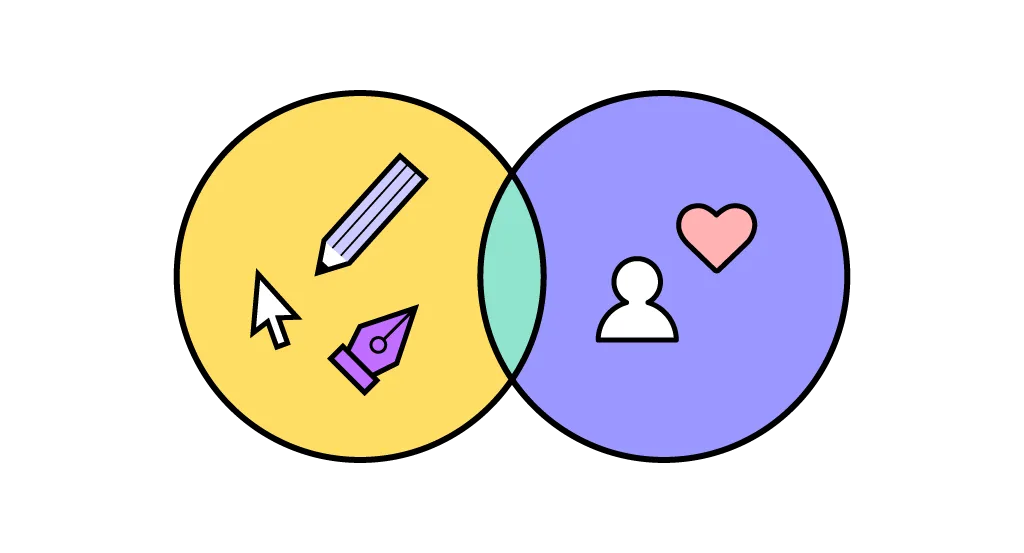 "From the culture we craft, to how we collaborate, to how we grow, we strive to build a collective of happy and thriving team members, by Design."
Chapters
Organize

Dive deep into designing an excellent team that reflects the needs of the organization and promotes a healthy, balanced, and inspiring work environment.

Collaborate

Learn how to facilitate great collaboration in your team and establish ground rules for working together, so every member feels comfortable and competent about their work.

Humanize

Recognize how to enable remarkable performance and spur growth in your team. Get hiring, onboarding, and career planning tips to create the best work experience.
Scale your design operations
Revolutionize your design process and help your team launch products faster. Get access to UXPin Merge today.
Discover Merge