600 New Material Design Icons in UXPin
Google's Material Design informs the look and design principles behind many of the sites and apps we use today. Their distinctive look covers colors, typography, layout — and icons.
This week, we're pleased to roll out 600 Material Design icons in UXPin to help you speed up your product designs.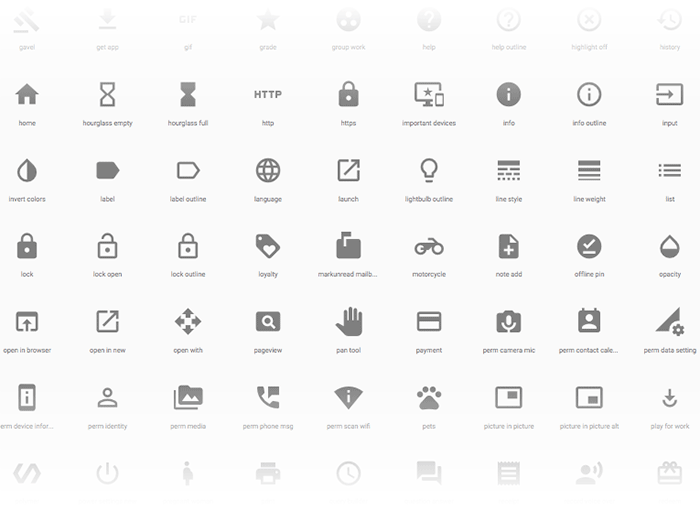 What are Material Icons?
Material Design is a set of principles put forth by Google that governs how modern UIs should look and work — at least, according to Google. Their official icon set is used in many Android and Google apps, and is becoming a staple of web design as well.
Using the Icons in Your Work
Getting to these icons in UXPin is easy. Look for "Material Icons" in the left-hand Library menu.
If you don't see them listed, go to "manage libraries," located at the bottom of the list, and turn on the Material set.
You can also search for keywords based on the icons' names.
Customizing Their Look
Dragging an icon into the UXPin canvas gives you a new vector image. These images can be stretched, resized, rotated, colored, and made transparent. And as with any element or group in UXPin, interactions can turn icons into clickable — even animated — buttons. The end result is more iconic designs for you and your users.
Check it out for yourself with a free UXPin trial.
Join the world's best designers who use UXPin.
Sign up for a free trial.
Try it for free!