Free Webinar: "Strategies for Building a Resilient DesignOps Practice"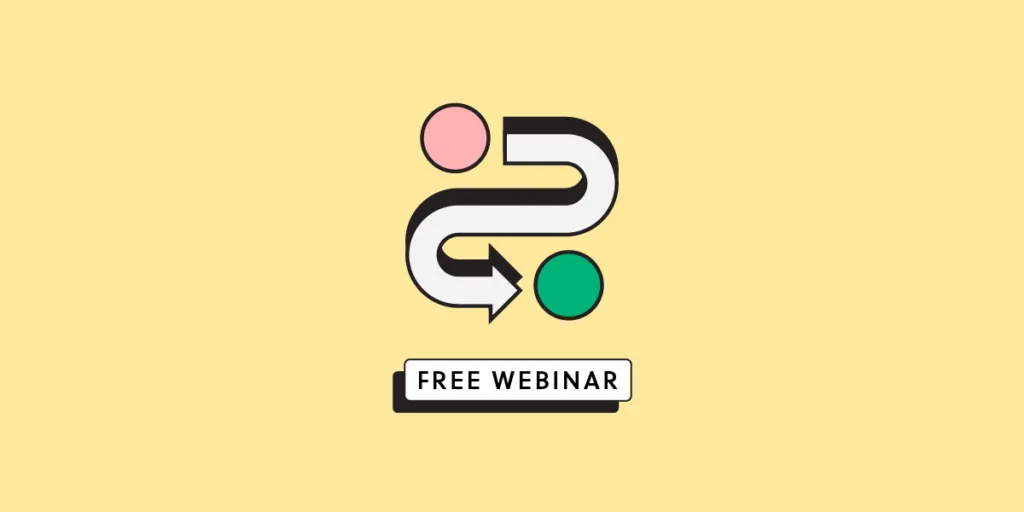 Join our upcoming webinar with DesignOps Assembly's members. We invited Meredith Black, Salomé Mortazavi, and Adam Fry-Pierce to discuss strategies for building a resilient DesignOps practice.
Build a Reliable Design Operations
DesignOps strengthens your design team and processes for producing the best work possible. In difficult times, it's extremely important to show the impact of the work you're doing, back up your operations with data that make sense for the business, and tackle the real needs of the design team.
UXPin partnered up with DesignOps Assembly and invited top experts to discuss how to set up design operations to success when the resources are spare, designers have mixed feelings, and there's an aura of uncertainty around us. Join us to listen to their discussion.
Save your free spot for the "Strategies for Building a Resilient DesignOps Practice" webinar.
You'll learn about:
Pinpointing the real needs of design teams. 
Rightsizing the DesignOps practices.
Establishing critical cross-functional partnerships.
Measuring and impacting: How to tell a story about ROI of DesignOps.
Influencing metrics in our sphere of control.
About DesignOps Experts
We invited three excellent DesignOps practitioners who have immense experience in leadership.
Salomé Mortazavi – leads the DesignOps team at SiriusXM. Before DesignOps, she consulted Fortune 500 companies on how to transform their development practices through Lean, Agile and user centered methodologies and led design teams.
Adam Fry-Pierce – Chief-Of-Staff for UX Leadership at Google. Previously the Head of DesignOps at DocuSign and the founding director of the Design Leadership Forum, he's been a long-time community builder. Now, he's involved in DesignOps Assembly.
Meredith Black – Founder of DesignOps Assembly. She also consults companies worldwide on running DesignOps. She started and grew the DesignOps team at Pinterest, being instrumental for the team success and their international recognition.
Sounds exciting? Join our experts for free on June 28th at 9:00 AM PDT. You'll get a unique opportunity of asking your questions and learning about improving your own operations. The webinar will be full of knowledge that will come in handy no matter if you're expert or a fledgling designer.