2020 Design Trends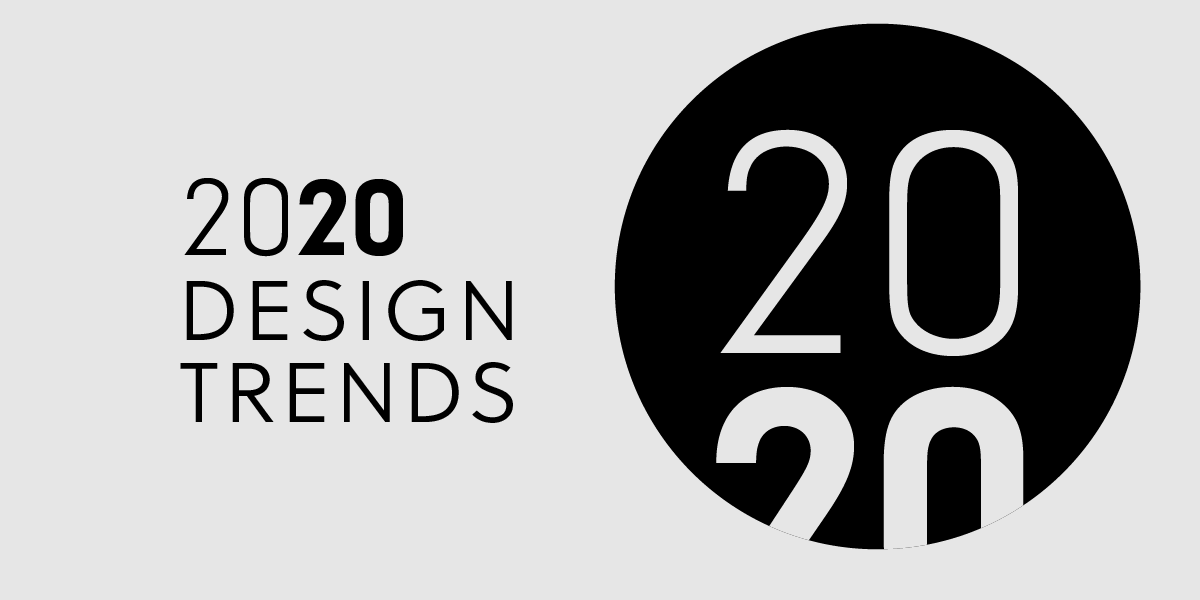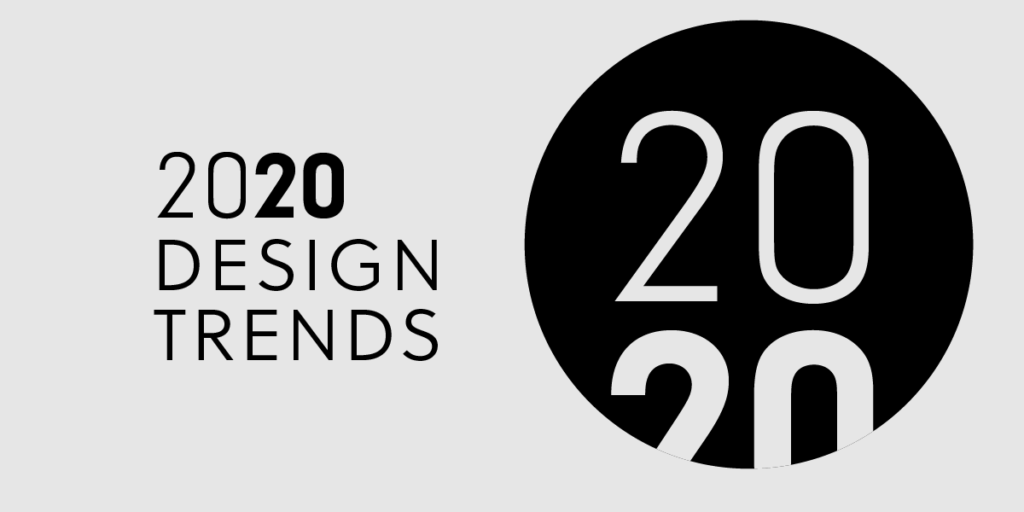 From hip logos, fonts, and colors to computational design, the changes in the design jobs landscape, inclusive design, and much more. This is more or less what we discussed with a bunch of amazing designers from all around the world in our new YouTube series of 2020 Design Trends interviews. 
In reality, 2020 is just another year in our lives. Yet somehow this date seems very special. A lot is changing not only on the design scene but around the world in general. We'll see new technologies, new opportunities, and new business needs. On one hand, the world is becoming more and more digitalized, on the other – we find ourselves in need of human contact more than ever.
2020 Design Trends video interviews
That's why – unlike in the previous years – this year we decided not to just publish another ebook of trends (feel free to check the last years' editions, if only to compare: Design Trends for 2019, Design Trends for 2018, Design Trends for 2017).
This year, we want to give a voice to the design community.
Throughout February, we're going to publish 15-minute interviews with skilled designers, representing different industries, different branches of the design world, and most of all different viewpoints. With the idea to inspire you briefly and casually. Subscribe to our YouTube channel to get notified when a new interview pops up!
Join the discussion on design trends for 2020
Because after all, there's no such thing as a universal trend for a given year. One color, one font, one feature to make all designs nice and pretty. No such thing. At UXPin, we strongly believe there are some basic rules that apply to design in general and some trends that develop all over the world. But they do vary depending on your clients' needs. Because at the end of the day, it's them who are using what we design. 
And so, we'd like to invite you all to watch what the designers we chatted with had to say and let us know what you think in comments (either here or on YouTube). You may agree, disagree, you may have a brand new idea. Either way, feel free to open to the community. Let's all learn from each other! Join the conversation and voice your opinions!