At UXPin, we've spent the past few weeks building a Design System Solution (try it first with the early access program):
…as well as building our own design system.
Design systems are complicated beasts. They require a change in the way we think about design, the way we structure our teams and run our processes. Design systems are the language of software development, after all.
To inform our upcoming feature release and internal design system, we needed to do a lot of research. Much of that required hitting the books.
Here's the list!
Inspiration
Christopher Alexander's thoughts on pattern languages in architecture had the biggest influence on our design systems work. His dream of a unified pattern language which could help anybody build quality buildings gave us the energy to dream about the future of product development.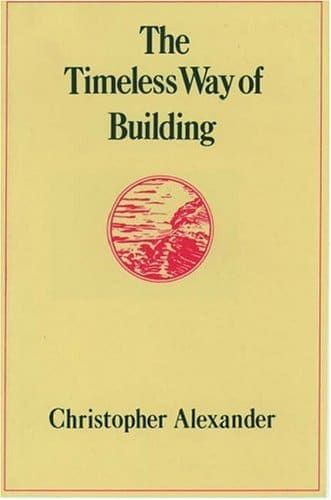 The Timeless Way of Building by Christopher Alexander
A Pattern Language by Christopher Alexander
Design Architecture
Modular Web Design by Nathan Curtis
Nathan Curtis is the prophet of Design Systems.
Back in 2009, he identified key problems affecting the consistency of interfaces and efficiency of product development and described design components as a solution. 8 years later this is still a very relevant solution.
Brad Frost is a terrific writer, designer, and developer. He refreshed design systems with an innovative modular architecture inspired by biology. This is the most recent and relevant description of the design system architecture.
Code Architecture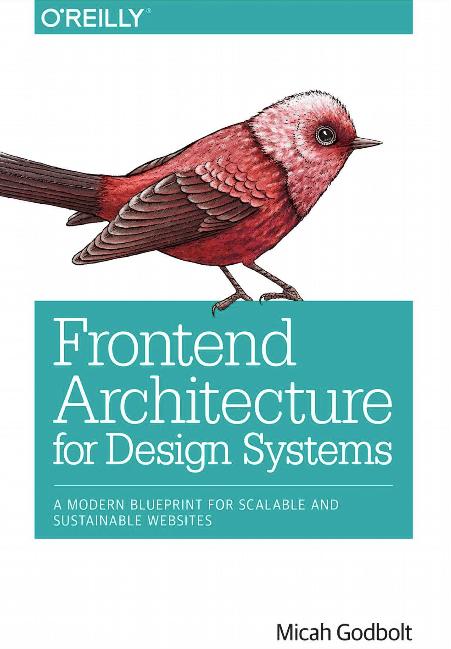 Frontend Architecture for Design Systems by Micah Godbolt
These days, writing books about frontend development is a daunting task.
Before any book gets off the printing press, it's probably already describing an outdated tech stack and coding techniques. The speed of changes in the frontend development world vastly exceeds the speed of writing and publishing books.
Micah Godbolt nonetheless did a fantastic job of capturing the practice of building frontend architecture for design systems. While some tools might be outdated, his real-life examples and general approach are timeless.
Summary
All these books continue to inspire us at UXPin to improve our internal design system and evolve our design systems feature.