You Can Become a Code-Based Designer Without Learning Code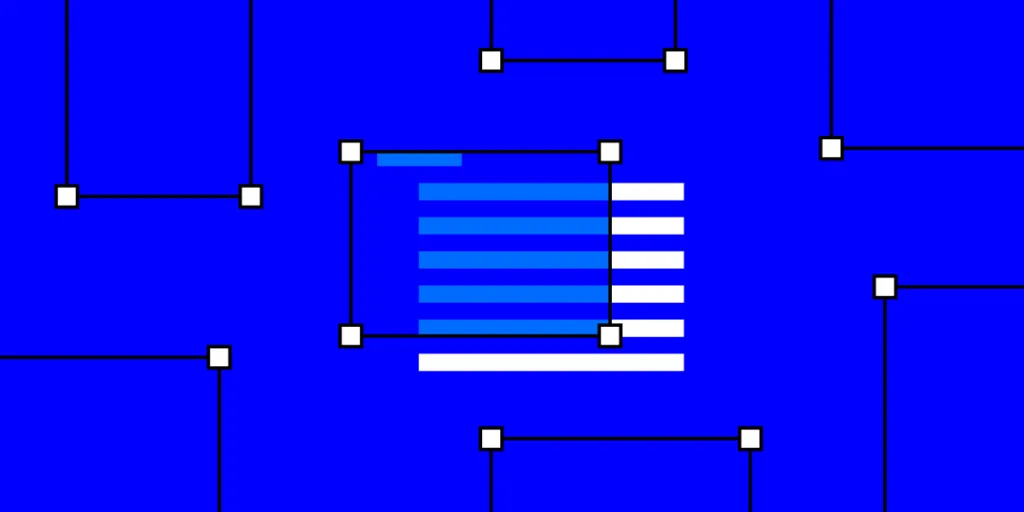 When you hear about code-based design as an emerging trend in digital apps development, you might experience a shudder of panic. You enjoy design images, and you learned how to use software common throughout the industry so you could get a job. Now, they want you to learn to write code!
Knowing how to write basic code could open doors in your career, especially when you focus on popular languages like Swift and Java. Thanks to UXPin, though, you do not need to learn how to code to become a code-based designer.
Does that sound confusing? The following points will clarify how you can become a code-based designer without learning code.
Adopt a code-to-design prototyping solution
If you want to adopt interactive code-based design without learning to code, there's a way! Just search for a solution that simply lets you add interactive components with a drag-and-drop feature. When you drop a feature into your design, the solution generates code that matches your work.
Most graphic design softwares still generate static images that developers need to remake to add functionality. UXPin Merge stands out as an excellent resource for designers that want to improve workflows and functionality by taking a code-to-design approach to digital design. Thanks to the single source of truth in Merge your design will look and behave just like the final product. 
Think beyond aesthetics to make your designs more functional
It's easy for graphic designers to get stuck thinking about how they can make their work more attractive to users. That's a significant part of the job, after all! The product that gets sent to consumers, however, needs more than intuitive navigation, beautiful color combinations, and meaningful icons.
Code-based design pushes you to think through the entire process of building a digital product. Don't think of this as a burden. Learning to think beyond your specific role in product development will give you a more rewarding experience.
If you feel frustrated taking a code-driven approach to design, remember that it:
Will result in a final product that looks more like your original design. Image-based design forces developers to take some liberties when using code to build your work. Code-driven design makes that less likely.
Gives you more control over how components function, which means you have a greater influence over the user's experience.
Improves collaboration between the design and development teams. Improve collaboration should lead to better products that perform well in the market.
Gets you to think about how the end-user will experience more aspects of your design. You've probably been disappointed by a website or application you worked on. Maybe the navigation didn't work as you'd intended. Perhaps the interactions don't feel as fluid as you'd imagined. Code-based design will help you overcome those limitations.
Aesthetics matter, but products with poor functionality don't thrive. You can contribute to success by taking a code-based approach to design.
Get Friendly With Developers on Your Team
You can become a more effective code-based designer by communicating with developers. A no-code platform will let you create designs with interactive components, but you don't automatically have access to every feature you might want to use. Someone needs enough technical knowledge to:
Connect your software to Material, React, and other libraries.
Push live components to make sure designers have access to the latest options.
Provide advice when designers want to make small changes to components in their libraries.
UXPin Merge has a very open command-line interface (CLI) that helps developers add new libraries and components to your designing and prototyping environment. If you don't know how to connect with other libraries, use your relationship with the development team to gain access. They may do the work for you or take some time to teach you the process. Either way, making friends with developers will improve your code-based design abilities and speed up the design handoff!
Sign up to experience code-based design with UXPin Merge
Are you ready to try code-based design? Get access to UXPin Merge to see how it works for you. You'll discover that it lets you do much more than your typical design software will. It allows you to design with already interactive components that look just like the final product. It's time-efficient and helps you make an extremely realistic prototype.