10 Fun Design Team Activities to Try Out in 2023
Successful designs are the result of a cohesive and creative design team. But how do leaders build teams that are rich in these skills? There may not be a universal formula for creating the perfect team, but fun design team activities offer room for collaboration and exploration.
Team building starts with engagement, and when done well, it results in a strong design culture. This article explores the ways in which you can support active involvement and encourage collaboration in your design team.
Boost your team happiness with a design technology that reduces duplicated work to zero. Try UXPin Merge and design prototypes with components that are interactive by default and reusable across the whole product development process, from design to development. Discover UXPin Merge.
How Do You Engage a Design Team?
Recent studies suggest that as much as 18% of employees are disengaged in their work. With the remote workplaces and fractured team structures that followed in the wake of COVID-19, encouraging engagement is no simple task.
Before pursuing any of the following activities, customize these concepts to best suit your team's needs and your design operation goals. Some workplaces may allot time for activities, while others may require voluntary attendance outside of company hours.
To maximize involvement, be sure to accommodate the needs of everyone in your group. The design team may even benefit from the involvement of other teams within your company, so keep an open mind as you refine these activities to support your team vision statement.
Ask team members to name examples of good and bad design
Comparing exercises help refine an individual's perspective of what makes a good design. When coupled with the opportunity to choose self-identified examples of good and bad design, this can also highlight diverse perspectives.
Start by having each employee name three examples of design that they qualify as "good". These choices can then be discussed amongst the team in a way that allows each member to explain the aspects that they are drawn to in designs. These personal interpretations inspire self-reflection in individuals and the adoption of various perspectives for the group, as patterns in preferences are noticed.
This method can also be used in reverse. Instead of identifying three examples of good design, team members can identify and discuss examples of bad design. To keep this exercise constructive, especially in the face of conflicting views or in large groups, it is helpful to have a moderator.
Set up design team book club
Reading has been found to evoke engagement, especially when you apply deep reading practices. This form of literary interpretation is the result of readers drawing connections between other materials or real-world applications. And what better way to encourage these connections than to create a design team book club?
Much like a regular book club, one member would choose a book for the group to read, set a designated time frame to read the book, and then facilitate a conversation about it. Books focused on design and technology might be the most directly related to improving your team's skills.
Still, classic titles concerning other topics can also support growth. You may be surprised to find that a variety of books can be related to your team's work.
Organize a design workout
Most people align workouts with sports, but a workout can be any form of training intended to improve a set of skills. Innate skill and strength may help some teams succeed, but the most successful teams work out diligently to refine their skills as a group. In this sense, a design team is no different from a sports team!
Design-centered workouts can range from individual prompt-based design sketches to group challenges focused on communication. When generating workouts for a team, consider the factors that will impact team participation, like time and location.
Play a Tarot Card game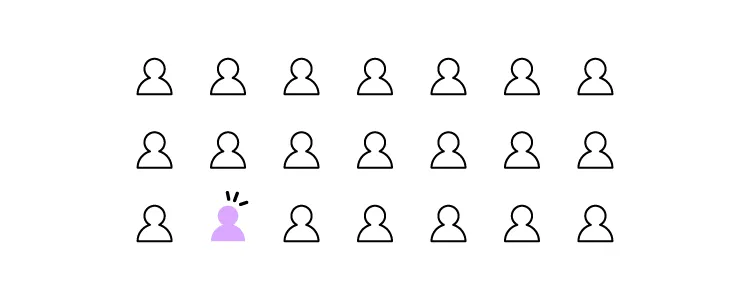 Context is key, and a special set of tarot cards can make that clear. With a set of tech tarot cards teams can view concepts and designs in relation to the many contexts they might end up in, such as environmental or relationship impacts.
This activity puts a focus on product impact. Also, much like standard tarot cards, each of the tech cards is intended to invoke ideas of both positive and negative outcomes. Teams can pass around a few cards from the deck and share their interpretation of how designs would fair in the face of each context.
Not only will this exercise highlight diverse views with a team, but it may also reveal areas of improvement on projects. Best of all, these cards can be downloaded from The Artefact Group for physical or virtual use.
Question mingle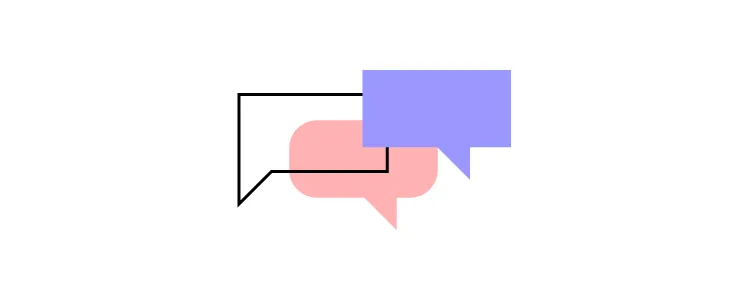 Is a team really a team if its members don't know each other? Whether your design team is new or old, there is a good chance it can benefit from some team building. Question mingling is an activity that encourages employees to ask each other questions in an effort to build relationships, trust, and learn each others' strengths.
The setup is simple. Each employee gets to jot down three questions. Then, members pair up, ask each other their questions, and trade questions before meeting with another member. Time limits and a moderator are important to keep this activity flowing smoothly, especially when it comes to big groups and tight timelines.
"This VS That" game
There are few things as engaging as friendly competition, and that is exactly what this activity promotes. The "This VS That" game requires your team to be split into two groups that will host a spirited debate to decide which one of their topics wins.
The moderator picks the two combating topics and they can be as silly or serious as you see fit. One team can formulate an argument for waffles while the other stands for pancakes, or you can use this activity to encourage the assessment of two designs.
The goal is to get each team communicating and thinking creatively, so whether there is a true winner is completely up to you.
Hold 15 min, voluntary calls
A global study from 2021 found that about 1 in every 5 workers felt as if their organization did not care about them as a person. So how can you help team members feel like valued individuals in a team, rather than a corporate number?
Making time for conversation that goes beyond current projects can help your team members see their colleagues as individuals and also feel seen. Getting to know teammates on a more personal level allows for deeper team bonding and it can be a fun activity.
The key to keeping these 15-minute calls fun is ensuring they are voluntary. This way colleagues who like to chat will be engaged in this activity and more introverted individuals will not be pushed out of their comfort zone.
Share future design trends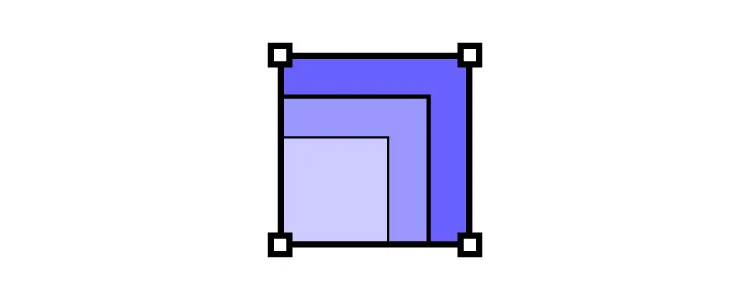 It can be easy to get caught up in the current moment, so engaging in activities that encourage forward-thinking can keep your team on their toes. A facilitated discussion regarding future design trends can spark some interesting and possibly profitable concepts from your team.
How will data-driven algorithms impact our industry?
What does AI have in store for the future of design?
How will nostalgia-influenced design differ in the future from what it was in the recent past?
Every future-focused question you can come up with is an opportunity to explore future design trends as a team.
Escape rooms
Problem-solving is an important skill in the world of design, and it is even more useful when possessed by a team. Instead of waiting for your team to encounter problems in projects and hoping they will learn to problem-solve as a team in a timely fashion, you can prime them for problem-solving.
Escape rooms are the perfect playground for teams to explore each other's strengths, compensate for weaknesses, and collaborate. In a way, escape rooms mirror the deadlines and creative collaboration needed to complete projects at work, but without any repercussions.
You might be surprised to see how many people are familiar with and excited about escape rooms when you offer this activity. Individuals from other teams might also want to get involved in some company-wide collaboration.
Bonus: create activities for the entire product team (devs included!)
When team-building activities are opened up to the entire product team, the options for engaging individuals expand. When designers are paired with software developers or other product-centric team members, interesting side projects are created.
Some companies may come up with competitions like hackathons to encourage collaboration between team members. A software company, Netguru, held an interdisciplinary competition to develop an NGO app, resulting in a functional app for Poland's largest charity within 4 weeks!
Activities targeted at the entire product team can be a force for good that benefits worthy causes, company collaboration as a whole, and individual development.
At UXPin, the value of collaboration on this level is a driving factor behind our function. With a centralized design process and the option to use UI coded components in prototypes, employees from all parts of a product team can collaborate with ease. Check how to connect designers and devs fast. Discover UXPin Merge.