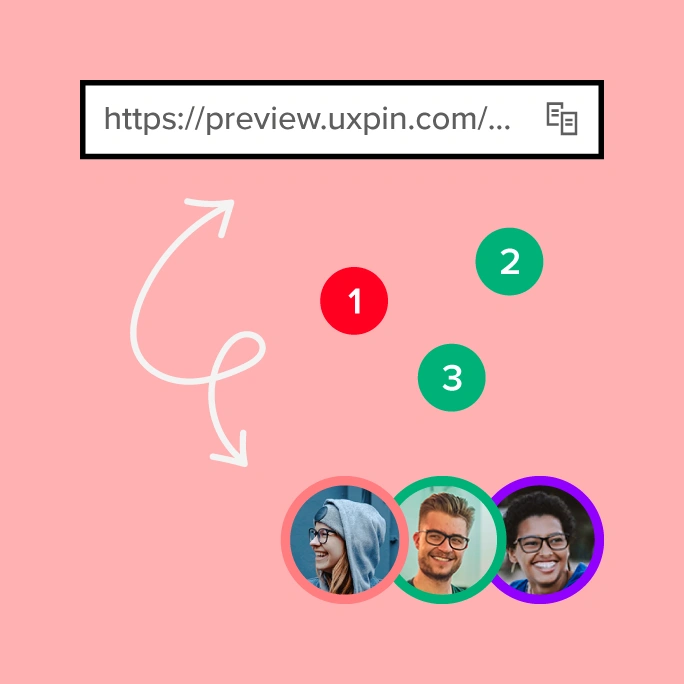 Keep everyone in the loop
Work efficiently with your entire team, stakeholders, and potential clients. Simply share a link and receive their feedback.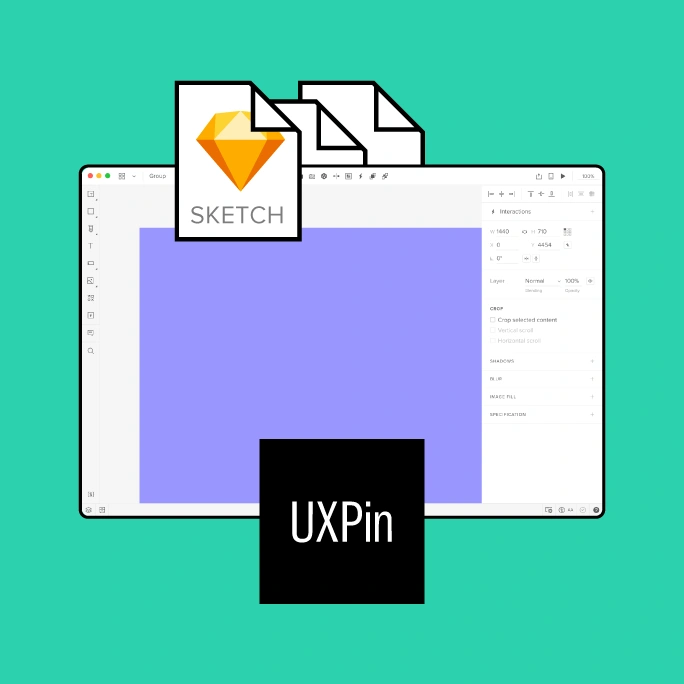 Don't worry about version control
Use an online design and prototyping editor to create projects from scratch or bring your Sketch files to life and keep everything in the cloud.