DesignOps Resources – A Collection of Top Links
Researching DesignOps can take you down a rabbit hole of blog posts, whitepapers, webinars, talks, communities, and more! What if you had everything bookmarked in a single resource with links to all the best DesignOps resources? Well, here it is!
This comprehensive list of DesignOps resources includes everything from articles to tools and networking communities.
These DesignOps resources are brought to you by UXPin Merge–the world's most advanced code-based design tool built to overcome many DesignOps challenges. Request access to Merge and improve the UX design process and streamline product development.
What does DesignOps do?
DesignOps (short for Design Operations) refers to optimizing design processes, people, and technologies to improve the design organization and deliver business value for stakeholders.
The DesignOps role looks at several core areas:
DesignOps Tools
DesignOps Websites & Blogs
Single Articles
A collection of articles from design leaders and DesignOps managers.
DesignOps Talks
DesignOps Books and eBooks
Books
eBooks
DesignOps Podcasts & Interviews
Interviews
Podcasts
DesignOps Communities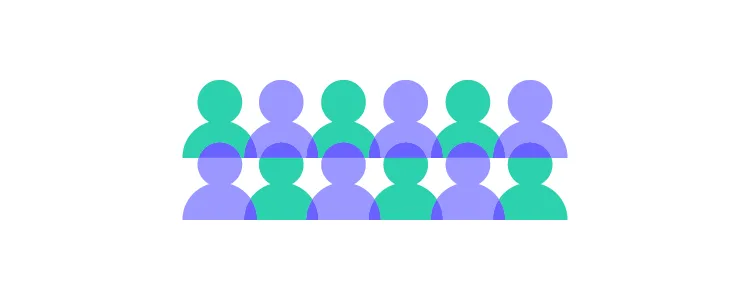 DesignOps Events
Streamline DesignOps with UXPin Merge
One of the biggest DesignOps headaches is design system operations and finding ways to enhance collaboration between design and development. The DS team works hard to sync UI kits with component libraries, a time-consuming manual process prone to error.
UXPin Merge allows you to sync a component library from a repository to UXPin's design editor, so designers and engineers use the same components.
Any changes to the repository automatically sync to UXPin, so designers and engineers always work with the most up-to-date components–a single source of truth across the organization.