It's said that a picture is worth a thousand words.
When speaking from a product design and branding perspective, the "picture" in question comprises images, colors and fonts. Brands can convey a lot to users using these elements. Users, in turn, can feel and interpret a lot from these three elements.
Let's break that down — starting with color.
Adding a Little Color to Your UI
As a product manager who's been schooled by the many product designers I've worked with, I have come to understand that color is both an art and a science.
So while red is often associated with danger, such as the "please fill required fields" error messages it's also a color associated with passion and appetite.
Let's take a look at a few examples.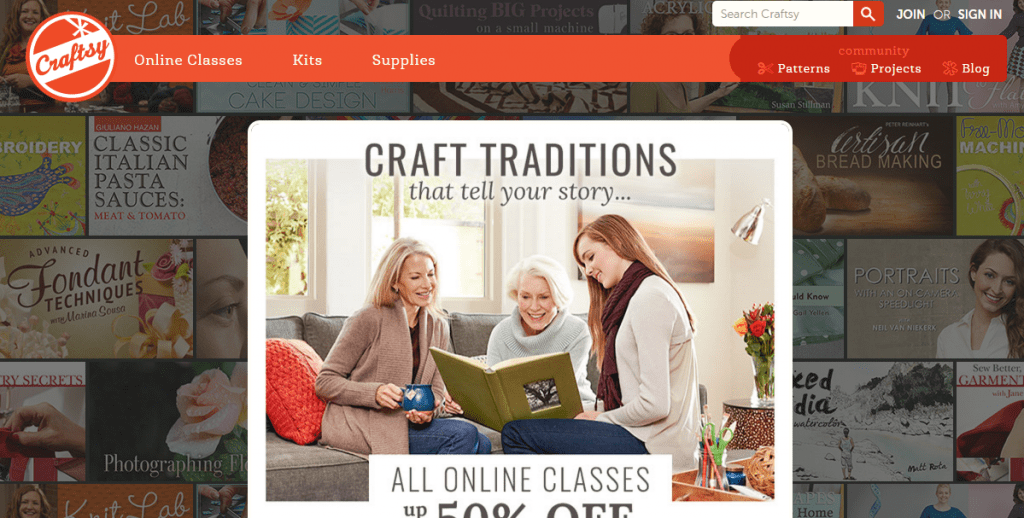 Photo Credit: Craftsy

You can see how the online education platform Craftsy — aimed at those who are passionate about their craft and those who are curious to learn a new craft — uses red as one of its key colors. But it's not used to alarm us and gives us a feeling of warmth, especially when combined with the orange colors. It brings to mind autumn and spending time indoors perfecting one's craft.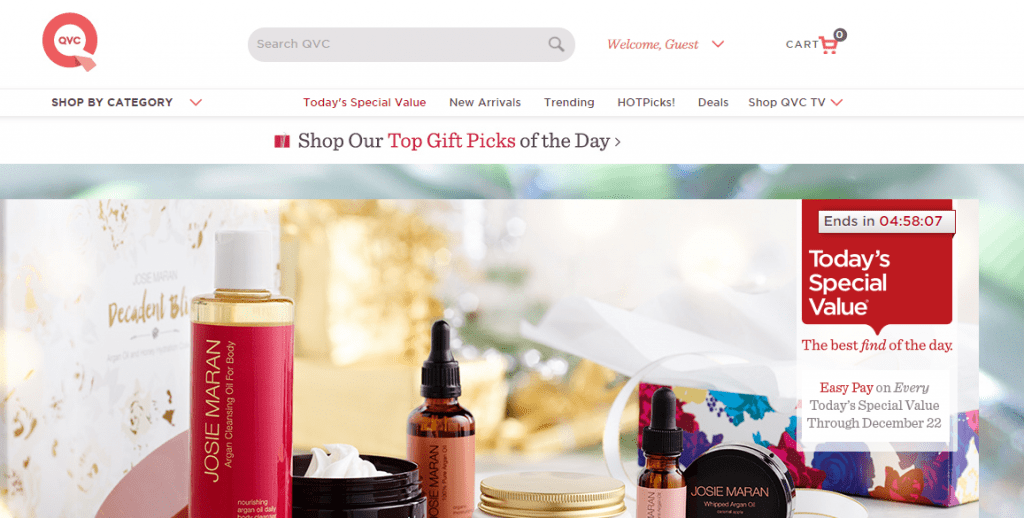 Home shopping service QVC relies on its audience having a strong appetite and passion for shopping. Here also, we see red (in varying shades) used prominently. But red is also used in a different way to alert users — in this case, when a deal is about to expire. The color is calls attention to the countdown.
But what about other colors? What do they convey? Let's take a look at the color green.
As you've probably guessed, green is associated with money and financial wealth. It's no surprise that the money management software, Mint, uses it as part of their product identity.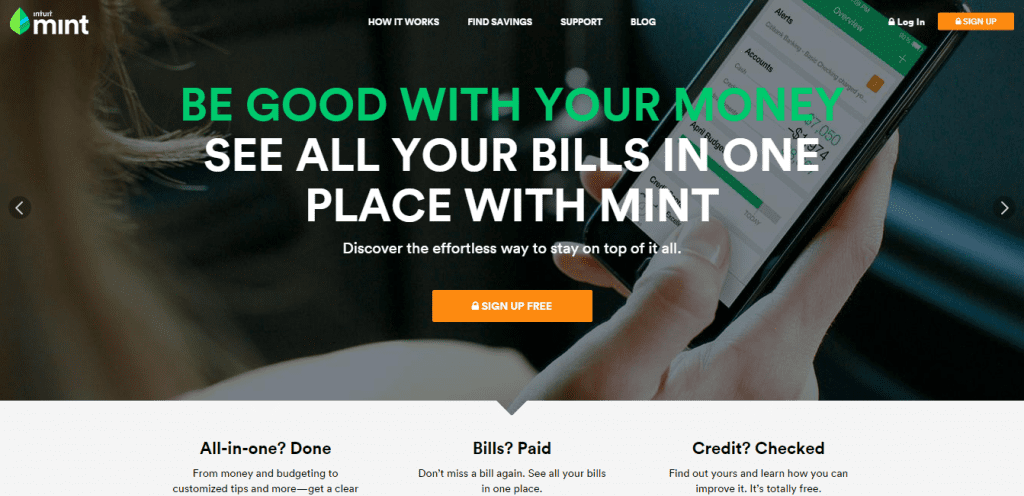 Photo Credit: Mint
Although green is often linked with money, there are brands in the financial industry that choose to go with other colors. That's the case with Dough, an investing platform which uses orange as its main color.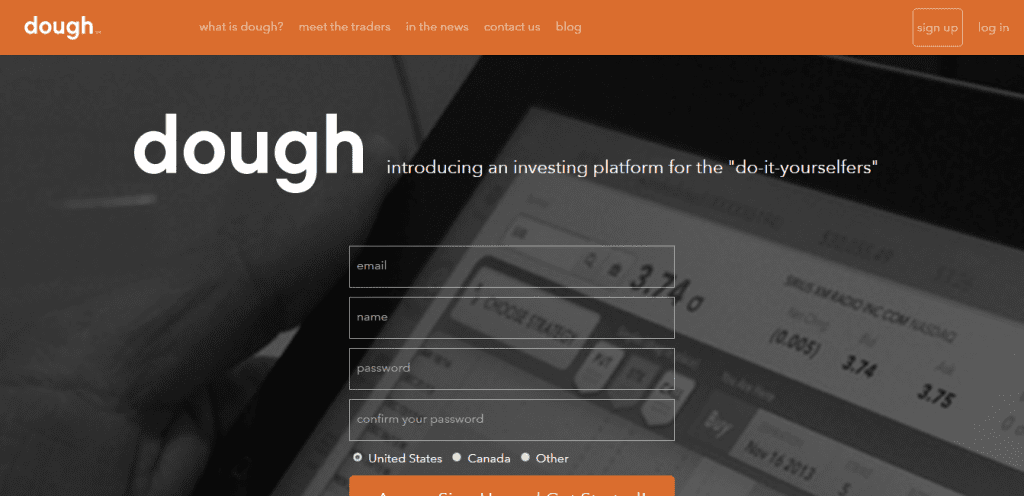 Photo Credit: Dough
At first glance, it may seem like just an attempt at being different. But upon closer inspection, we see that Dough is not just about investing money — it's about making investing and trading less intimidating for the regular person. Orange is a color associated with confidence and autonomy and as such, it's a perfect choice for this product
If you want to learn more about the visual nuances of UI design, check out the free e-book Web UI Design for the Human Eye.
Building Emotional Connection With Images
Images remain a classic and incredibly powerful means of communicating and and making memorable first impression. And given that it takes users just a few seconds to evaluate a new site or app, images become even more critical for connecting with users and converting them into dedicated users.

Photo Credit: Kabbage
Business loan provider, Kabbage, uses relatable imagery on its homepage. With warm smiles, heads slightly tilted, and relaxed postures, the two individuals featured on the homepage provide a welcoming vibe for the brand. Something that the small, local businesses that are the brands target will appreciate.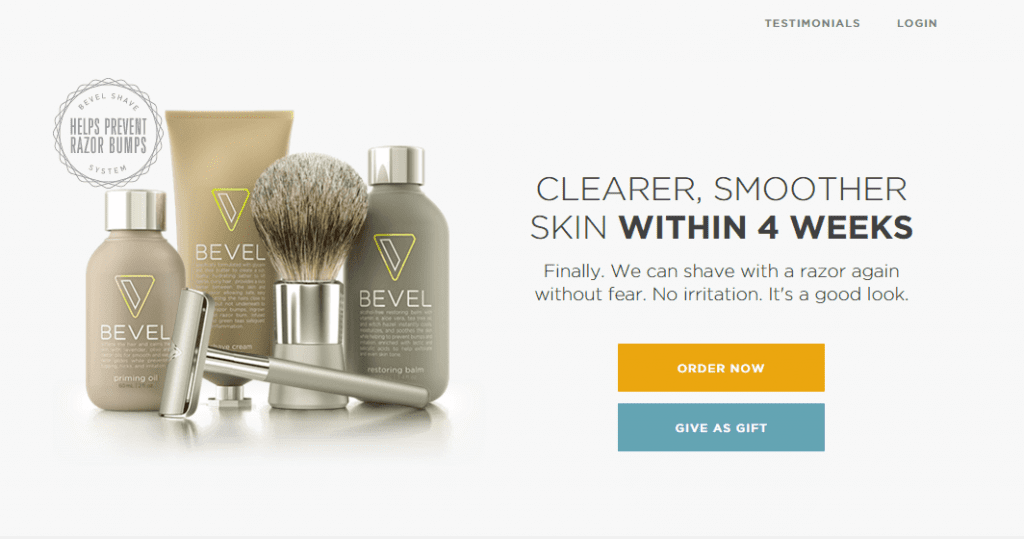 Photo Credit: Bevel

For the luxury shaving system Bevel, the homepage gets straight to the point by featuring an image of all the products that are part of its shaving kit. This brand targets men that not only want a luxurious look and feel, but something a little vintage as well. All of that is immediately conveyed via the homepage picture, which showcases the brand's products while strategically highlighting the sleek design of its razor. Of course, the razor is the centerpiece, since its design is paramount to the shaving experience.