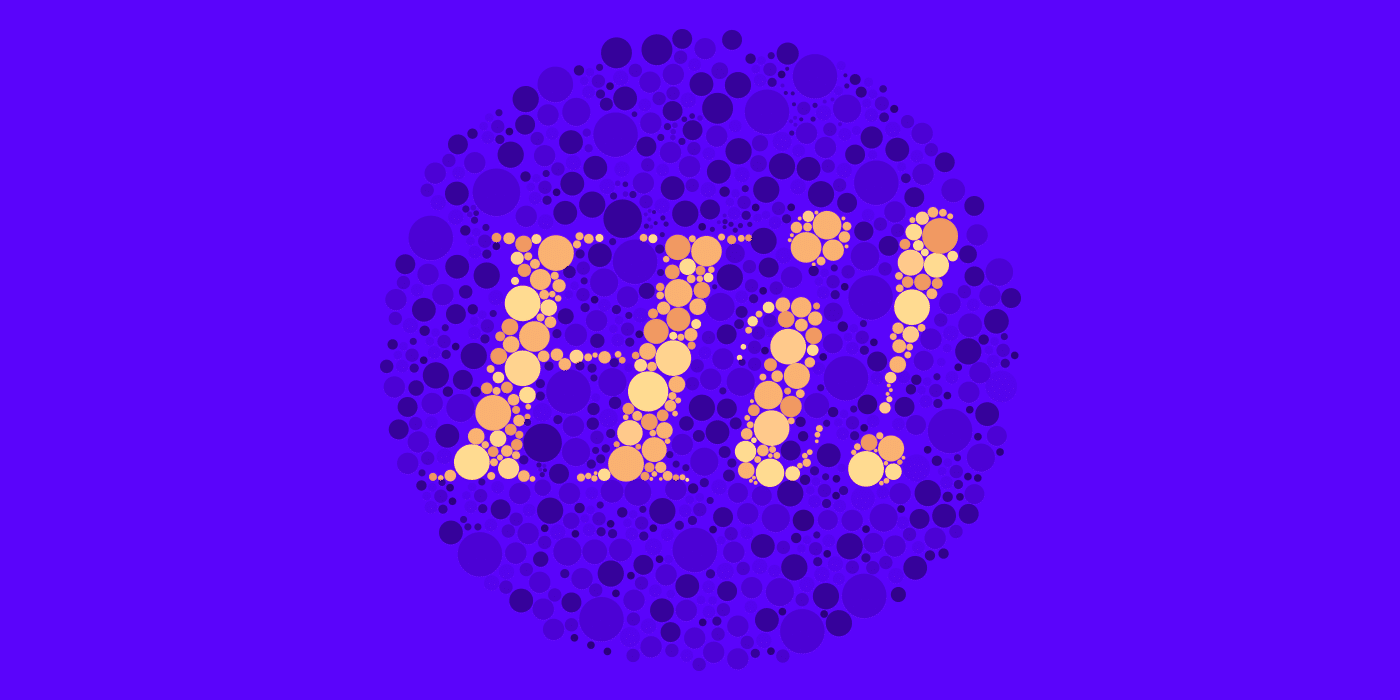 There's no easy way to say this: Design tools have completely failed to deliver sufficient ways to help create accessible experiences.
All of these have existed as plugins or external programs. Until now.
Introducing the very first built-in Contrast Analyzer & Color Blindness Simulator in a design tool. According to WHO, over 1.3 billion people live with some form of vision impairment. Of that, 217 million with moderate to severe vision impairment!
Contrast Analyzer
Think about it—can everyone perceive your digital creations? Here's where taking size and contrast of the elements of the user interface really counts. That's exactly what our Contrast Analyzer was built for. Now, the WCAG contrast standard is used in our built-in, automatic linter. Right inside the UXPin design editor, you can specify whether to comply with either AA and AAA levels. It will automatically inform you when the design's text can be easily read.
Color Blindness Simulator
And then there's our new Color Blindness Simulator. Did you know that 4.5% of the world's population has one of the types of color blindness? Moreover, a whopping 8% of the male population experiences a form of it! This huge number is too often overlooked by designers. Alas, the Color Blindness Simulator shows your design as perceived by someone with one of eight types of color blindness!
UXPin can simulate:
Four kinds of red–green color blindness
Two kinds of blue–yellow color blindness
Two kinds of complete color blindness
Hopefully, with this simulator at our fingertips in UXPin, we'll all always make sure that people affected by color blindness can use and enjoy our digital creations.
Say goodbye to external accessibility checker tools and jumping between programs. Learn more about in in our CEO's Medium article and check out the tutorial on how to use both.
No one should feel excluded from digital experiences by means of their visual, motor, auditory, speech or cognitive disabilities. Taking care of accessibility is an ethical imperative for designers. UXPin just took the first step. Let's get to it.
Join the world's best designers who use UXPin.
Sign up for a free trial.
Try it for free!