How do you design a website that can both function and stand the test of time? How do designers hope to stay current when web site technology changes almost as quickly as user preferences?
Our free Futureproof Web UI Design Bundle, collects three e-books on new UI trends that aren't going out of style any time soon.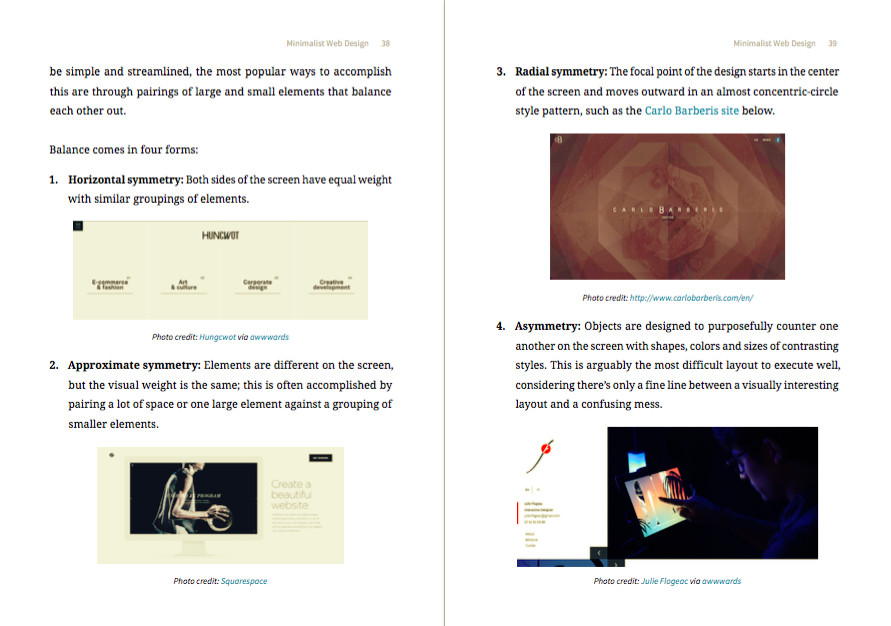 In more than 200 pages, you'll learn about cutting edge techniques and the best practices to apply them, drawing on over 130 hand-picked examples from sites like Airbnb, Squarespace, the Guardian, Eventbrite, and more.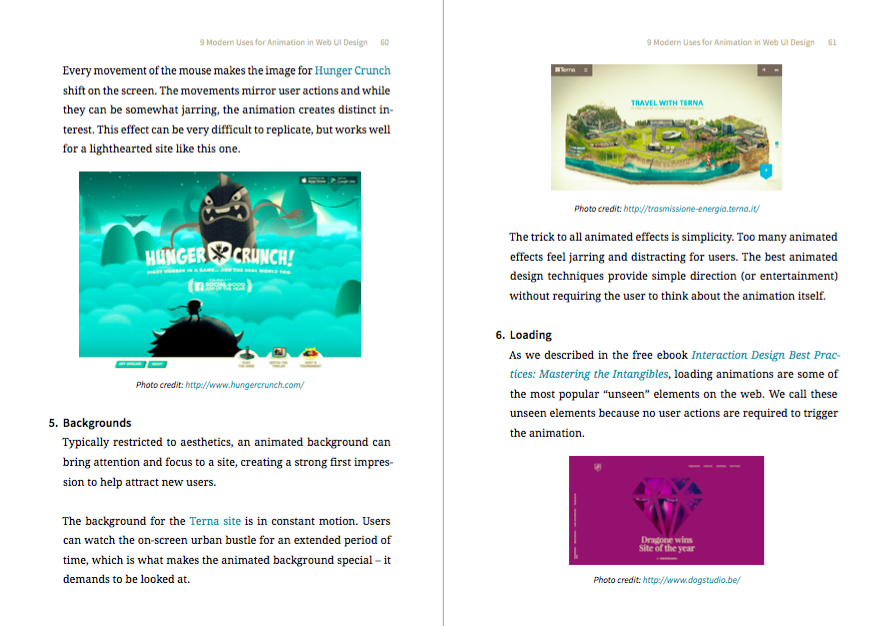 You'll also find links to 60 free resources online, from tutorials on creating effects like longshadows, to articles comparing CSS and Javascript for animations.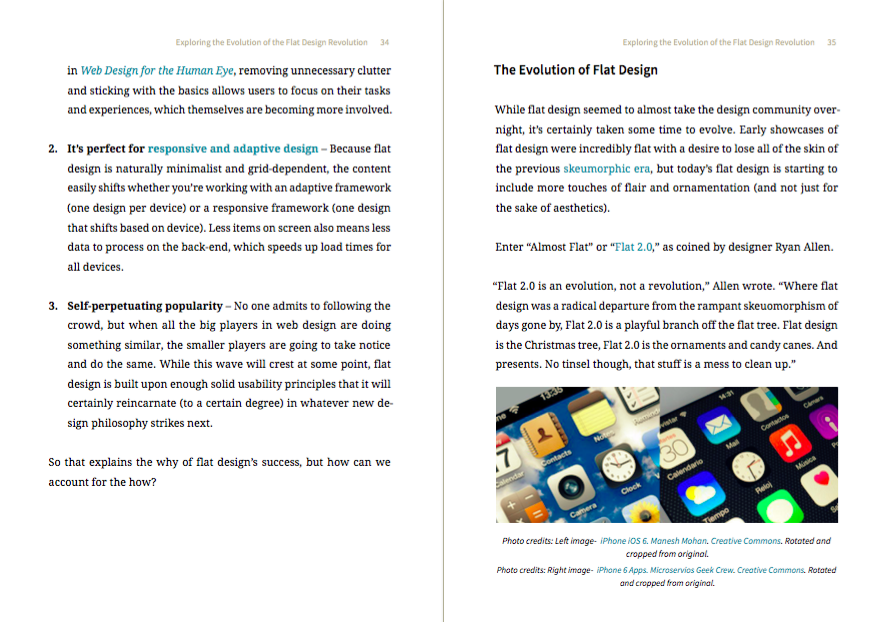 This collection covers the 6 latest web UI trends with the staying power to survive well into the future of UI design:
Cards — The layout pattern that improves user comprehension and searchability, not to mention saves the designer trouble for multi-device designs.
Minimalism — An aesthetic style built on "less is more," with adds sophistication while reducing loading times.
Interaction Design — Technology gives us the ability to make more immersive interactions, and users are expecting it.
Animations — When, where, and how to add animations, and the best practices for designing them.
Flat Design — The flat style isn't what it used to be five years ago. Learn about what changed, and why.
Colors — As with other visual arts, color trends come and go. But unlike the rest, web design also considers usability factors, making some colors better than others.
All this is available for free. Download this e-book bundle now.