Over the last month, we've smashed a pretty decent amount of bugs and made some more performance improvements based on customer feedback. Then, we relaunched our Product Tribes community. And yes, we released the Sketch import, which is something that we have been working on for a long, long time! Here's a round-up of what we released in June.
The Sketch import is here
The possibility to edit Sketch files in UXPin was definitely the most frequently requested feature of the last few months. And we proudly made it happen in June! With the new Sketch import, you can simply drag and drop your files right into UXPin and on any computer, with or without Sketch. Then, you just pick up where you left off and edit every single layer of your design. We like to compare it to "breathing new life into your designs, taking them from static artboards to beautifully interactive prototypes with ease". See how it exactly works in our tutorial.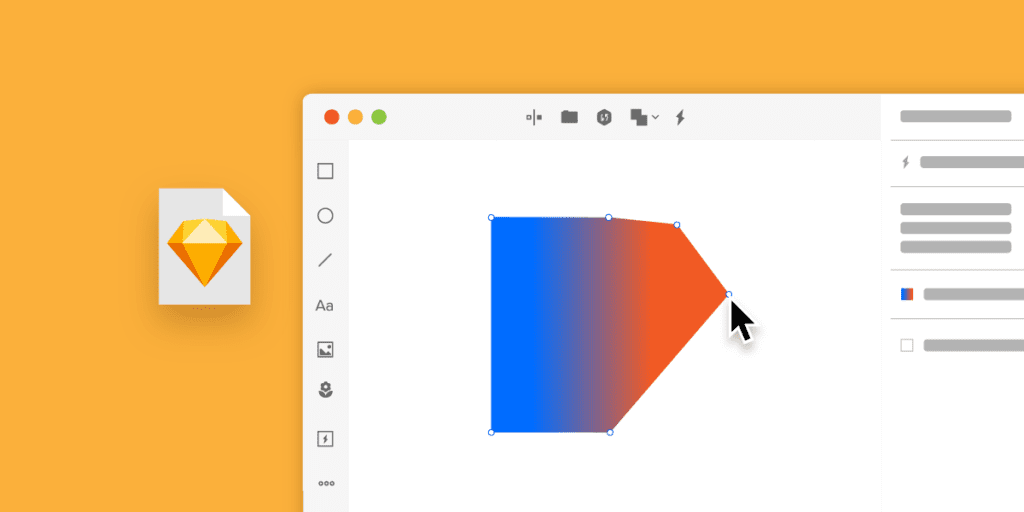 Product Tribes relaunch
Also in June, we relaunched Product Tribes – our growing Slack community of 10,000 designers, PMs, developers, tech writers and researchers from all around the world. That's where they can share their experiences, exchange insights, give advice and discuss trending topics. If you haven't already, join Product Tribes today and follow us on Twitter!
On Product Tribes, we also introduced our monthly Ask Me Anything (AMA) sessions with professionals from the field of UX. The very first one was with Ramses Cabello who is an Interaction Designer at Gan Integrity, and the second with Tanner Christensen, a Product Designer at Lyft. You can read both AMA transcripts on our Medium.
Fixed
Values for position and size couldn't be pasted with copy-and-paste shortcuts into their inputs in the Properties panel.
Missing Variables in the previously created iterations.
When added on canvas, elements weren't visible in dropdown while the Interaction was still open.
Elements would rotate incorrectly when switching between States.
Properties of the base state would show in the Spec mode for all states within a symbol.
Issues with downloading some SVG files from the Spec mode.
The Comfortaa and Oswald fonts looked different in UXPin than in the Google fonts preview.
Missing Font and Style in the Typography section for a single selected text element for custom proxy configuration.
When a Symbol was pasted into another Symbol, its position on Preview wouldn't match the position from the canvas.
Issues with deleting elements that were inside a Symbol.