From UXPin Docs to the new Video and Sound elements, to Smart Grid, May was packed with lots of updates that make UXPin great and pave the way for even more stuff coming up soon, all designed to improve your experience. Here's a rundown of our May highlights:
Smart Grid
With Smart Grid, rearranging and adjusting the spacing between elements feels like a breeze. In the top right corner, you'll see the Distribute on grid control – it spreads elements evenly apart. Then, adjust the spacing and arrangement in a selection with a drag. You'll see that it also comes in handy when checking the distance between elements. For more read our tutorial.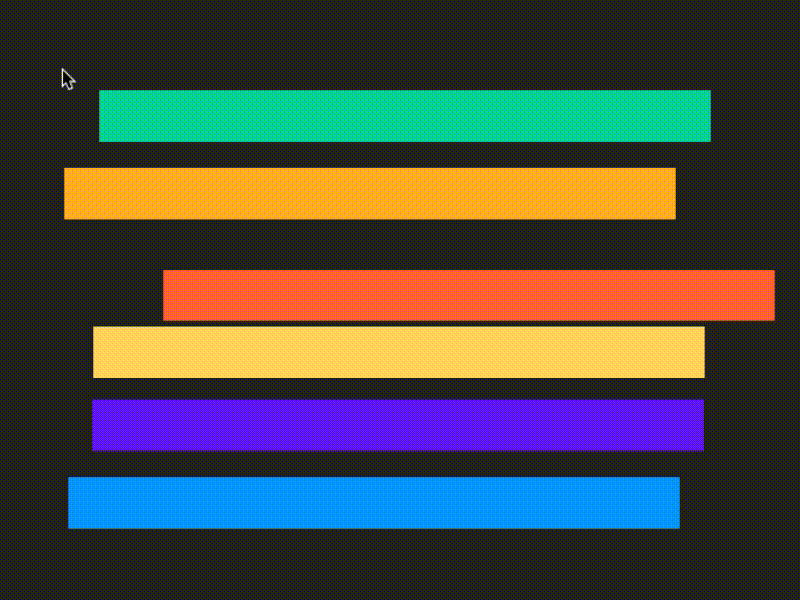 Video and Sound
You can now use Video and Sound elements in your prototypes. Build the mood, enrich them with interactive videos, and use sound for better guidance. Speaking of sounds, as Google released sounds for Material Design, we've included them all in the Material Design library inside UXPin. See how to use videos and sounds.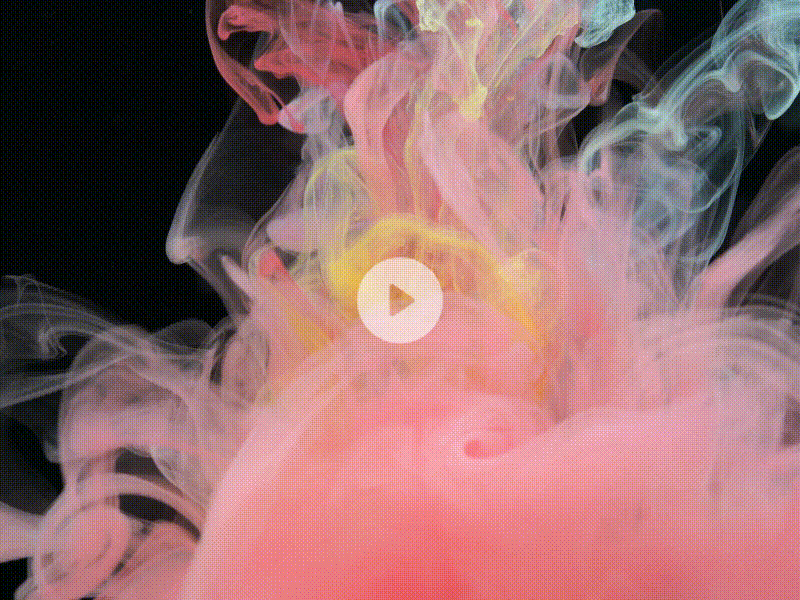 UXPin Docs
We've given our knowledge base a fresh look, reworked the content and made it easier to navigate so that you can find answers to all your questions faster than before. We're continually updating and expanding Docs with content and new articles so that it's easier for everyone to master UXPin. Visit Docs.
User Flows Library
You can now quickly create rich, perfectly styled User Flows with ready-to-use components. It's ideal for presentations as well as documentation, allowing you to tell the story of your prototype fast. Available in Design System Libraries.

Enhancements
What's New has been moved to Help in the bottom right panel of the Editor.
We will try to match local fonts that are not installed on the computer with Google Fonts and replace them if available.
With the release of Video and Audio elements, there are 4 new options to customize the player: Autoplay, Controls, Loop, and Mute. Also, there are 3 new interactions: Play, Pause, and Stop.
You can now add shadows to Symbols.
New Rename shortcut. Press Cmd/Ctrl + R for a selected element and change its name in the Top bar.
Fixed
Numerous performance fixes and memory leaks removed.