April is over, and so far we can call it the busiest and most exciting month of the year. It brought the latest iOS and Material Design libraries along with Live collaboration, the new list view, and more. Gather round and take a look back on the big stuff we've released over the last few weeks.
The latest iOS and Material Design
To speed up your workflow, from now on the latest interactive iOS and Material Design libraries are built right into UXPin as UXPin Libraries in Design System Libraries. They feature all common user interface controls such as buttons, navigation bars, input fields as well as colors, text styles, and icons. They're both 100% complainant and in line with specifications by Apple's Human Interface and Google's Material Design Standards, fully editable for you to adjust them easily to your needs and work insanely fast..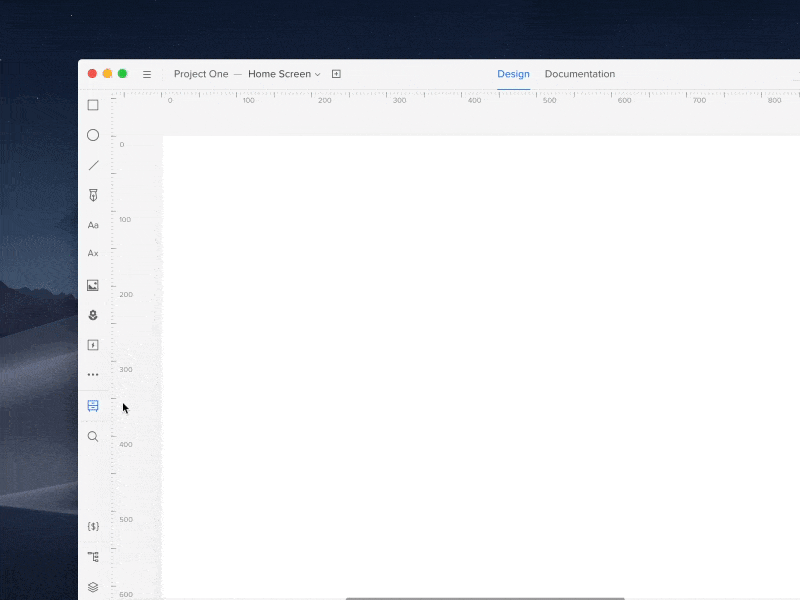 Collaboration and list view in Design System Libraries
Since designing is all about collaboration, from now on adding and updating elements happens automatically, as well as managing libraries and changing permissions across them when working with other designers. Also, you can switch between the grid and the new list view if you want longer element names to be fully displayed.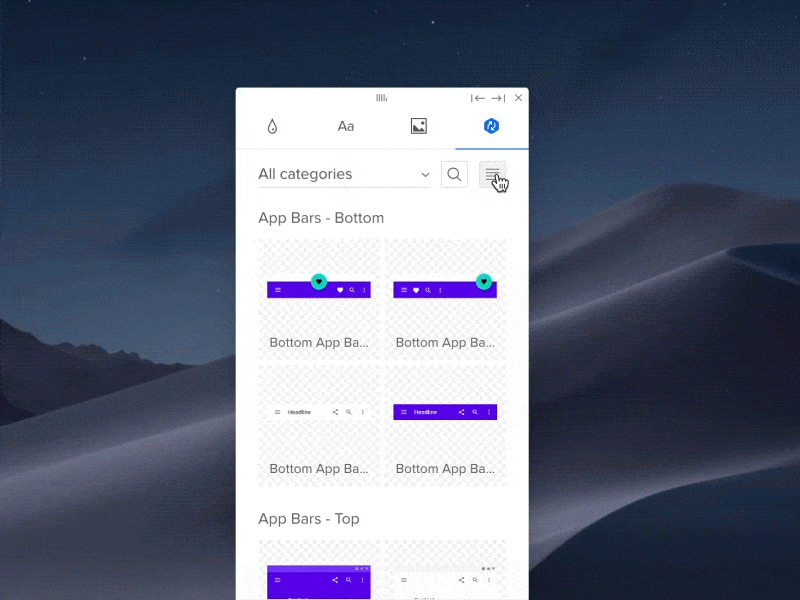 Ready-to-use UXPin Documents
In UXPin, you can do much more than prototype! We've just given our UXPin Documents editor a facelift. Check it out for templates, such as Persona, Project Canvas or Business Model Canvas and use them in your next project.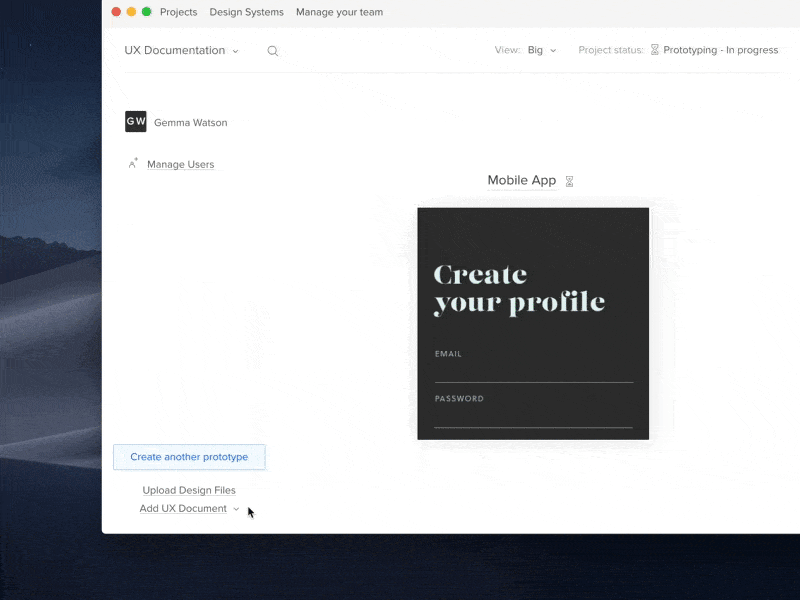 Introducing UXPin Community on Spectrum
Just recently, we broke the news about our presence on Spectrum. UXPin Community is the long-awaited place where you can talk to our team, exchange tips to hone your UXPin skills, share your thoughts and make feature requests. On top of that, our customer support, product, and development teams are there to answer your questions. If you haven't already, join us now!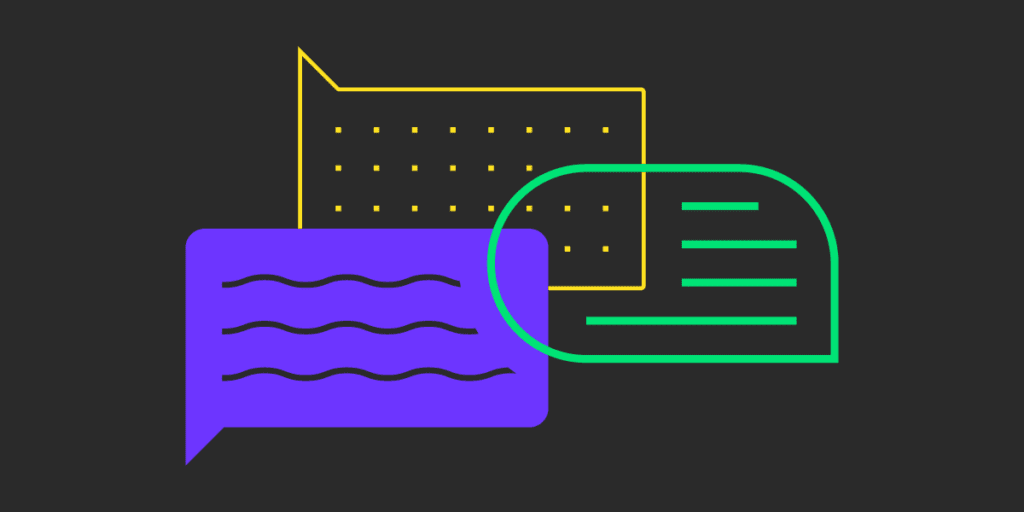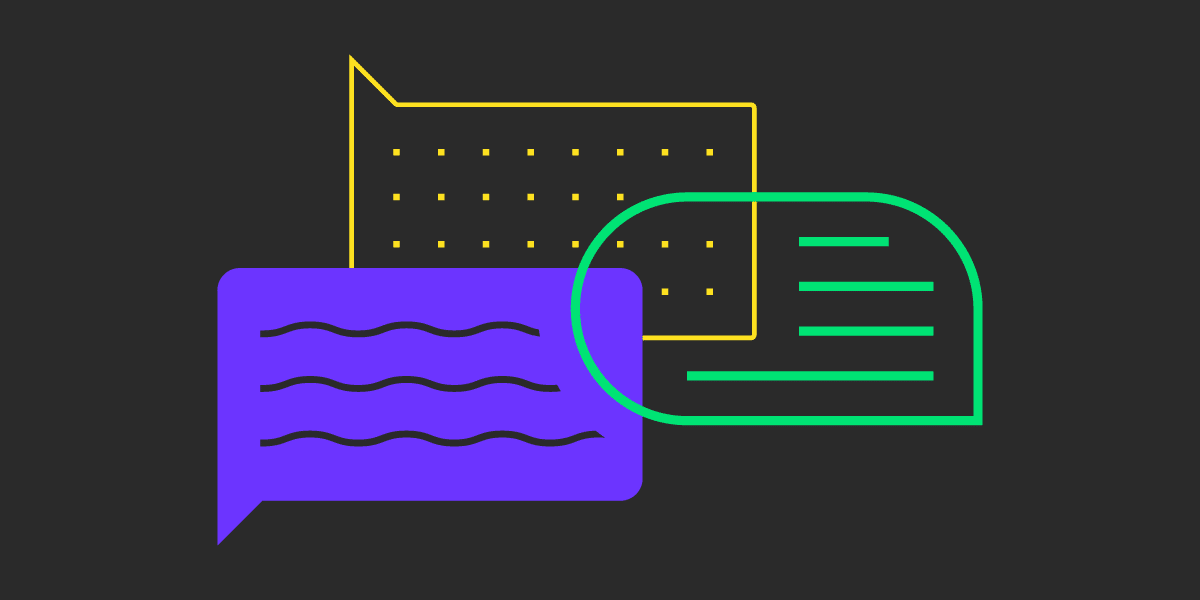 Power tips
They're here! You can now quickly check our Power Tips when working in the Editor. You'll find them in the video tutorials panel in the bottom right corner. The list of tips is already getting longer!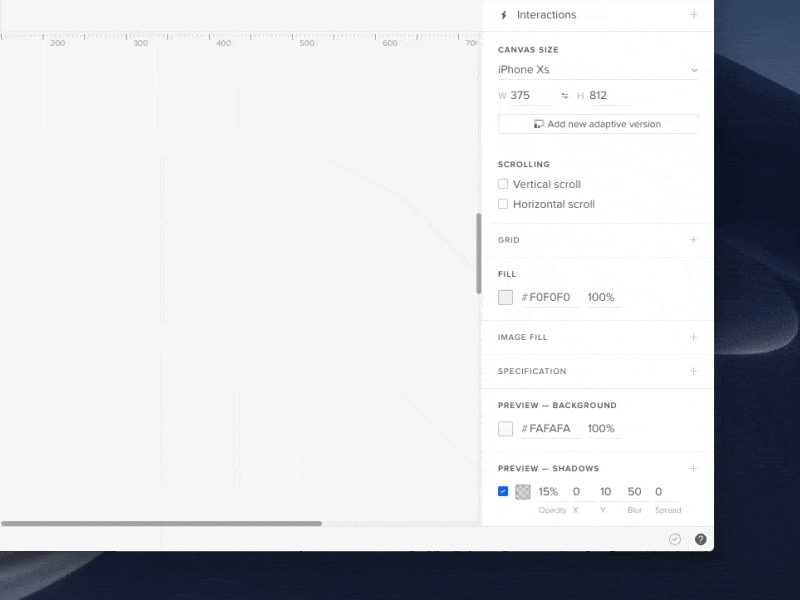 Enhancements
All-new keyboard shortcuts for aligning elements.
Aligning elements to right or bottom with auto canvas size aligns them to the edge of the canvas, not to the bottom-most or right-most element.
We've updated the Libraries list by removing the outdated ones.
Fixed
Various fixes that reduce the UXPin Editor memory usage.